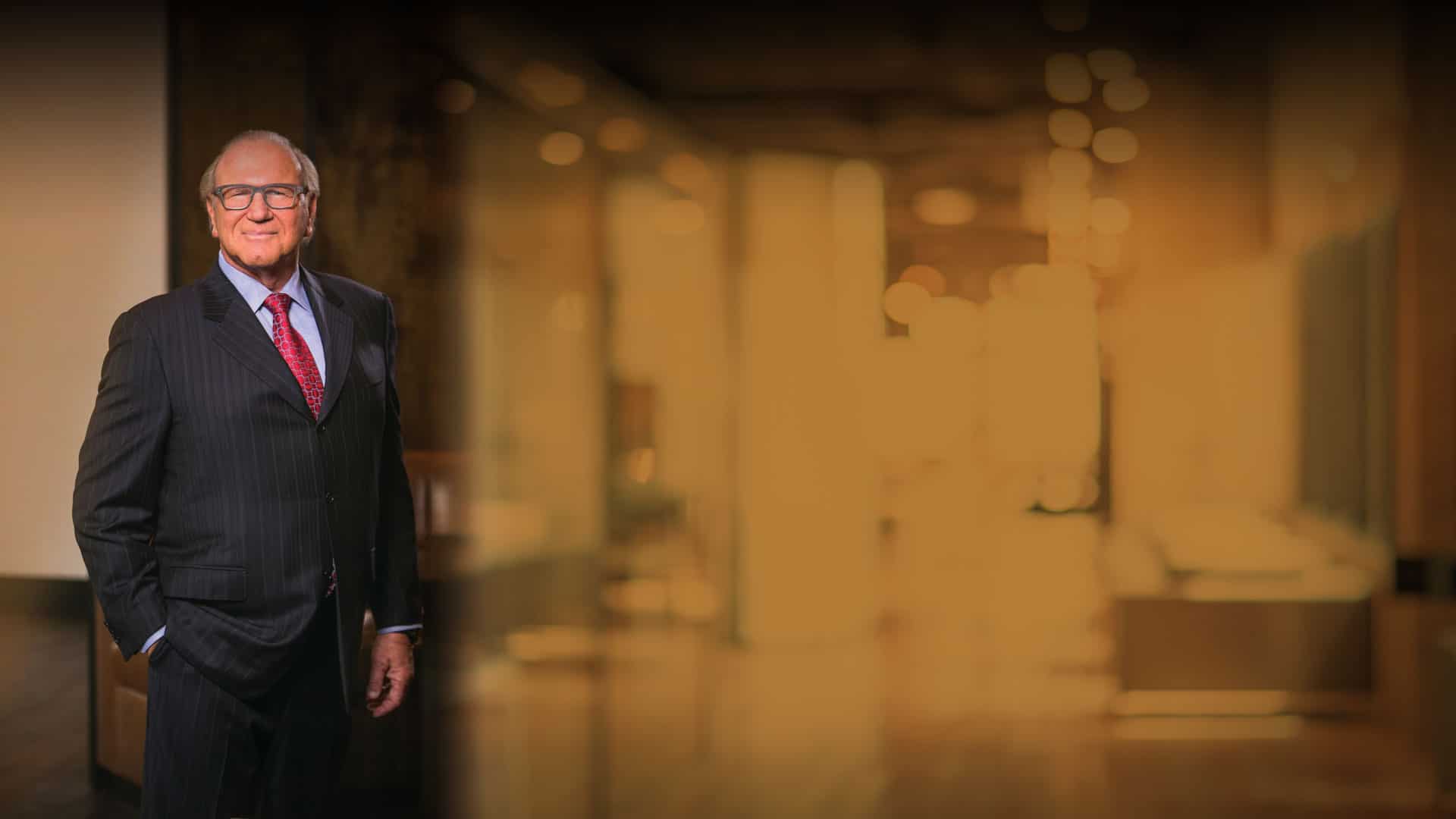 Being Sexually Harassed at Work?

Our Fearless Team of Employment Lawyers Will Fight to Get You Justice!
Sidney L. Gold & Associates, P.C. has been recognized by the Martindale-Hubbell Bar Register as a preeminent law firm in the field of employment law and civil rights litigation. Our Philadelphia employment law firm is exclusively concentrated in the representation of both employees and employers in all aspects of employment related litigation, including claims under federal and state anti-discrimination laws and federal civil rights laws. Our New Jersey  and Pennsylvania employment lawyers possess significant experience in representing both private sector and public sector employees and employers in employment and civil rights matters.
40 Years of Experience
For 40 years, we have been at the forefront of change in employment law, making the workplace better for all employees while helping employers remain in compliance.
LISTEN TO OUR
PODCAST
Discrimination in the Workplace
The Philadelphia employment attorneys at Sidney L. Gold & Associates are skilled in all areas of Pennsylvania and New Jersey employment and workplace discrimination law. For over 40 years, the New Jersey employment lawyers at the firm have represented countless clients in cases involving such issues as contract negotiations, labor disputes, wrongful termination, employment discrimination, sexual harassment, business "divorces", shareholder oppression and whistleblower claims. https://www.discrimlaw.net/
Discrimination in the Workplace
For more information: https://www.njdiscrimlaw.net/practice-areas/employment-discrimination/ Despite the best efforts of legislators, discrimination in the workplace remains a pervasive problem in our society. If an individual has […]
Search Results placeholder
EMPLOYMENT LAW PRACTICE AREAS